Expert Electricians Serving the Greater Dallas Area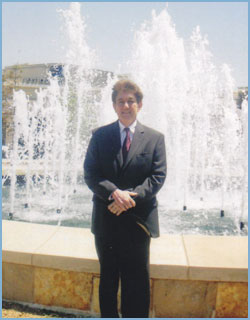 At Joe Funk Electric we offer high quality and experienced electrical services to residential clients in the greater Dallas/Fort Worth area. We have over 32 years of experience in our chosen field of electrical contracting. We are well–established and our people are highly qualified. We are here to serve you!
From new wiring to electrical maintenance, and troubleshooting, we have the experience and know–how to take care of just about any electrical problems you may have. We're specialists in the service and installation of electrical systems, and have a comprehensive knowledge of both the newest technologies and systems that have been around for many years.
Service and Repair
In the event that your equipment needs servicing, you have peace of mind knowing we offer emergency service and free estimates. Ask about our warranties and maintenance programs for homes, including contracts for annual inspections.
Installation and New Construction
We can build or install any type of electrical system required in your home. We are committed to giving you the most reliable electrical system for your needs. We are fully licensed and insured.
All your electrical needs are only a phone call away.